Time is Limited - Act Now

Victims that suffered sexual abuse while incarcerated at New York's Albion Correctional Facility can potentially get justice and compensation!
Victims that suffered sexual abuse while incarcerated at New York's Albion Correctional Facility can potentially get justice and compensation!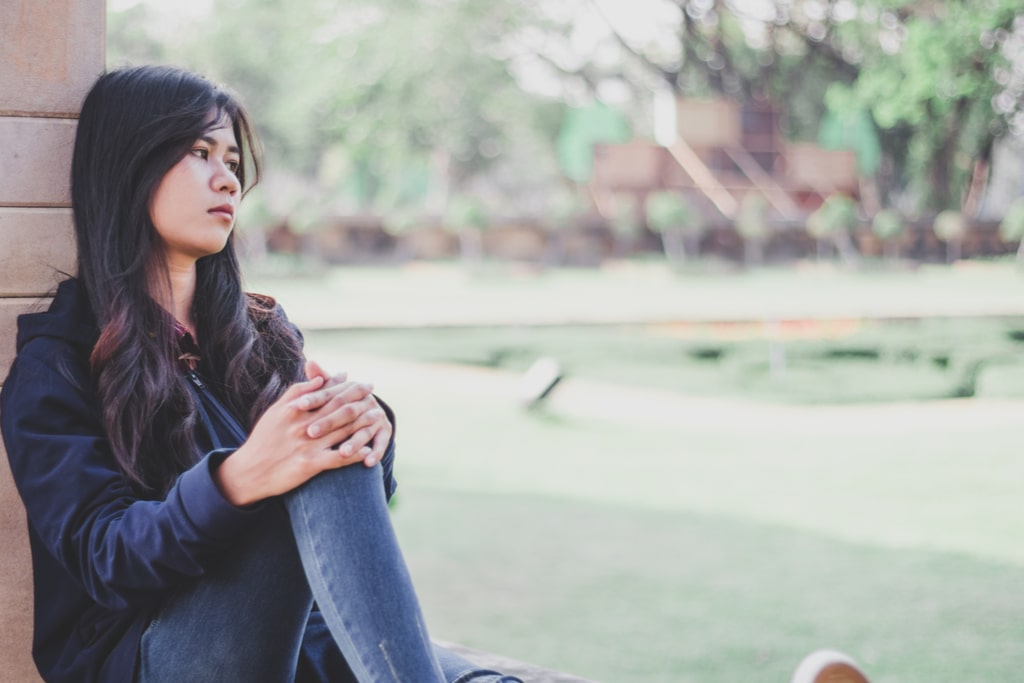 The Consumer Assistance Team urges victims that suffered sexual abuse while incarcerated at New York's Albion Correctional Facility to get a free, private case evaluation.
The Albion Correctional Facility is among several prisons in New York named in a federal lawsuit by plaintiffs who allege cover-ups of rape and sexual assault reports.
Two men who worked as officers at Albion Correctional Facility are named in a federal lawsuit claiming a systematic coverup of sexual assaults against women prisoners.
The lawsuit, filed on behalf of five individuals who served time in women's correctional facilities, alleges the Department of Corrections and Community Supervision failed to protect them from sexual abuse and acted "with deliberate indifference to allow that abuse".
Five female inmates, only referred to as 'Jane Stone 1-5', have filed a lawsuit claiming they were sexually abused by guards at Albion and Lakeview correctional facilities in Western New York, and two other prisons across the state.
The new lawsuit seeks $50 million in damages for the five women.
"Inmates are being raped on a nearly daily basis in the New York state correctional system and the department's top priority appears to be to cover up the abuse and attack the inmates' credibility," said attorney Zachary Margulis-Ohnuma.
According to the court documents, correctional officers at five different correctional facilities in New York:
-Routinely engaged in illegal sexual activity with inmates
-Created an intimidating environment for any woman who tried to speak out about the abuse.
"Rather than investigate officers' sexual abuse of female inmates, investigators blamed the victims and coerced them into making statements, threatening punishment against those who remained silent and discrediting many of those who spoke up," the lawsuit said.
How the Adult Survivor Act is giving those women a second chance at justice
Sexual harassment and assault are particularly worrisome for inmates by the guards of New York correctional facilities.
Some of New York's institutions have attempted to hide their sexual assault transgressions that are now coming to light including guard-on-prisoner assaults in prisons.
Adult abuse survivors will be able to sue their assailants for decades-old attacks under bipartisan legislation.
The State Assembly overwhelmingly passed the Adult Survivors Act, which enables adult victims, those 18 or older at the time of the alleged abuse, a one-time opportunity to file civil lawsuits in New York, even if any statutes of limitations have run out.
The bill mirrors New York's Child Victims Act and gives adult survivors a one-year window to file suit.
The elements of the Adult Survivor's Act include the following:
-The measure is described as an act of "restorative justice;"
-It allows victims some level of accountability and compensation; and,
-It deters individuals and institutions from turning a blind eye to the future.
State lawmakers lengthened the statutes of limitations for many offenses in 2019–however, those changes did not apply retroactively, which advocates of the Adult Survivors Act said made the bill necessary.
The Consumer Assistance Team believes that victims that suffered sexual abuse while incarcerated at New York's Albion Correctional Facility should receive justice and compensation for losses.
Click Below To Check Eligibility
*Consent: By clicking the "SUBMIT" button, I consent to receive recurring auto dialed and/or pre-recorded telemarketing calls and/or text messages from Consumer Assistance Team or our partners in order to discuss my legal options and at the telephone number I provided. I also consent to the Consumer Assistance Team Privacy Policy and Terms of Use. I understand that I may receive a call even if my telephone number is listed on a Do Not Call list and that my consent is not a requirement of purchase. I understand that my telephone company may impose charges on me for these contacts and that I can revoke this consent at any time. For SMS campaigns: Text STOP to cancel and HELP for help. Msg & data rates may apply. Recurring msgs up to 27 msgs per month.
Please seek the advice of a medical professional before making health care decisions. This advertisement is not associated with any government agency.
www.consumerassistanceteam.com is the property of Shield Legal LLC. 1530 Faraday Ave, Suite 200 Carlsbad, CA 92008
This website is not part of the Facebook website or Facebook, Inc. Additionally, this site is NOT endorsed by Facebook in any way. FACEBOOK is a trademark of FACEBOOK, INC.
ATTORNEY ADVERTISING. This Website is not intended to provide medical advice. Consult your doctor or physician before starting or stopping any medication.
Discontinuing a prescribed medication without your doctor's advice can result in injury or death. are not an indication of future results. Every case is evaluated on its own facts and circumstances. Valuation depends on facts, injuries, jurisdiction, venue, witnesses, parties, and testimony, among other factors. No representation is made that the quality of legal services to be performed is greater than the quality of legal services performed by other lawyers. Consumer Assistance Team does not itself provide legal services. Cases will be referred to third party attorneys and law firms. Do not rely on this advertisement in making any medical decision. Please call your physician before making any medical decision, including altering your use of any drug. Court costs and case expenses may be the responsibility of the client. Not available in all states. This advertisement is not intended as a testimonial, endorsement or dramatization, and does not constitute a guarantee, warranty, or prediction regarding the outcome of your legal matter, either expressed or implied. Anyone considering a lawyer should independently investigate the lawyers' credentials and ability, and not rely upon advertisements or self-proclaimed expertise. Only persons age 18 or older have permission to access our Service. Our Service does not address anyone under the age of 13("Children").
Privacy Policy | Terms and Conditions | CCPA Privacy Notice | Do Not Sell My Info